Turning tragedy to hope
See Jeff's journey with Children's Wisconsin
Jeff's brother, Craig, died by suicide in 2017, and that experience has compelled him to a level of generosity that will dramatically accelerate this new standard of care, so other kids and families don't have to endure the same trauma.
Trigger warning: This video contains content about suicide.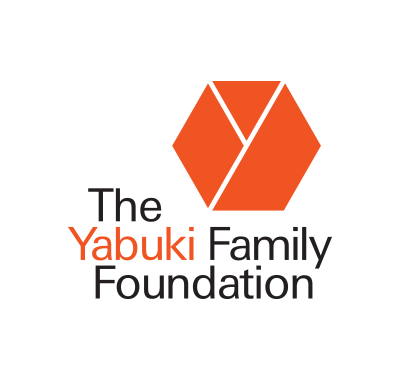 About the crisis
Untreated mental and behavioral illnesses stand in the way of every dream we have for our children, as well as our mission for Wisconsin's kids to be the healthiest in the nation.
Most mental and behavioral illnesses start in childhood. But treatment usually does not. With your ongoing support, we can change the conversation and change the checkup for kids and families by placing a therapist in every primary and urgent care location to address every aspect of health with our pediatricians.
Together, we can confront these illnesses when they begin.
About the solution
The challenge was the first critical step in bringing quality mental and behavioral care to every pediatrician's office by helping to fund five key pieces of our comprehensive approach:
These critical pieces are only able to come together thanks to the Yabuki family's gift — and can only be sustained because of you, our dedicated community. Will you help us achieve and sustain full-scale implementation by the end of 2023 and enrich the lives of hundreds of thousands — if not millions — of children by supporting this total approach to their health?

It's a groundbreaking endeavor; made possible through groundbreaking generosity.

Together, we can change the direction of young lives.
This approach will help turn the tide in a number of key areas: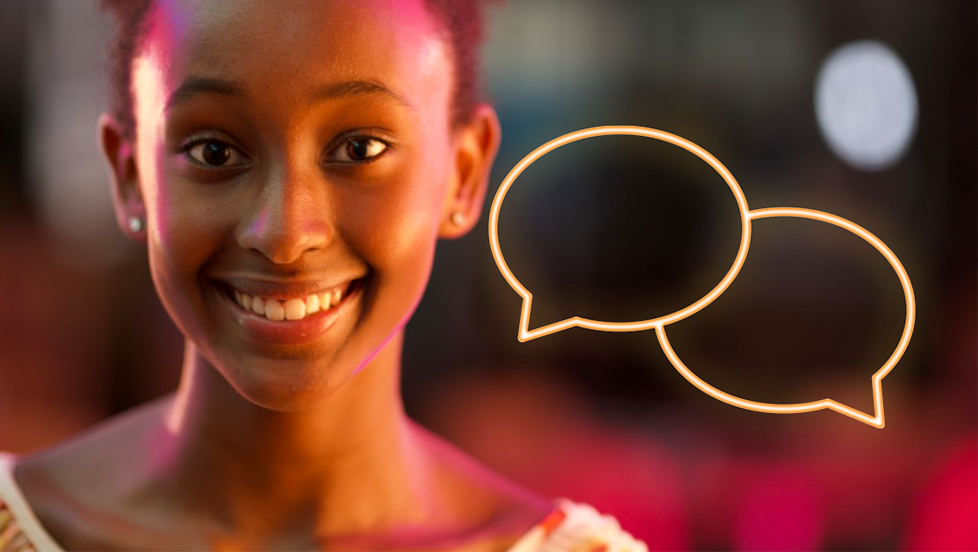 Confronts the stigma, shame and hesitancy many face with conditions like anxiety and depression by positioning them as routine parts of care.
Two out of three kids on our waiting list for mental and behavioral health services are also patients in our primary care clinics. By placing a therapist in each clinic, we can significantly reduce this obstacle and give kids help where they need it most.
All this will happen one child at a time, with every kid and family that visits a pediatrician at Children's Wisconsin.

And that's just the beginning as we create a whole new standard of care that will set the bar nationally.

Where to learn more
Find out more about the program, the commitment and the giving opportunities: